You either like Black Mirror, or you hate it. Even if you don't hate it, it can leave a strong distaste in your mouth.
Sometimes, the show can feel like it's being vile for the sake of being vile. Other times, however, it tells excellent cautionary horror tales about technology run amok.
The illusion of free will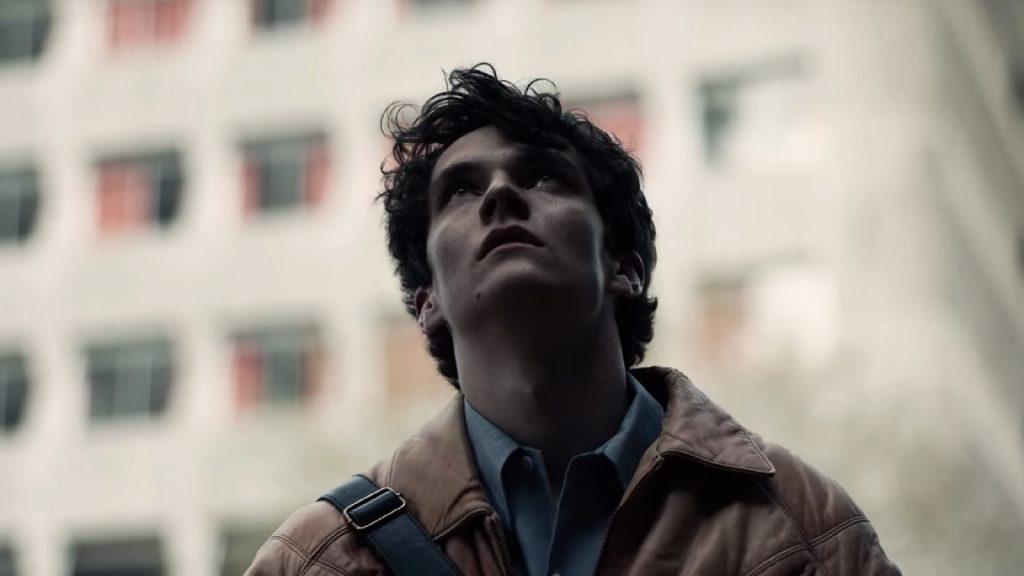 Bandersnatch is no different. An interactive 90-minute movie with multiple branching paths and endings, Bandersnatch contains a total of 312 minutes of footage. Set in 1984, Bandersnatch is about Stefan Butler (Fionn Whitehead) who is trying to adapt a choose your adventure novel into a video game. Struggling with childhood trauma and the frustrations of coding the game by himself, he soon runs into a wall as he tries to meet the deadline.
The choices start off relatively easy, from choosing your breakfast cereal to what song you are listening to on your morning commute. They get increasingly more diverse as the story continues.
Why this is different from video games
Making a multiple choice interactive adventure isn't exactly easy.
"WHAT WE WERE TRYING TO DO WAS WHAT STEFAN WAS TRYING TO DO," SAID CHARLIE BROOKER, CO-CREATOR OF BLACK MIRROR. "THERE WERE MANY POINTS WHERE WE FELT IT WAS DRIVING US CRAZY.
I think that's the challenge games have. You've set up a character, they'll have cutscenes where you see their motivation, and then they sort of say all this stuff. But you can make them turn around and beat everyone to death, if you want to. Which means you're playing the most mentally disordered figure there could be. When you're writing a script, your characters are defined by what they do, more than what they say. As soon as you're ceding that control to the viewer … it becomes a very real challenge."
This isn't Netflix's first foray into interactive storytelling. It tested waters before with an episode in its Puss in Boots series, aimed at an younger audience. Bandersnatch has a more complicated narrative, that takes a metatextual turn and questions the extent of choices and free will both the protagonist and the viewer has in the narrative.
What works (and doesn't work)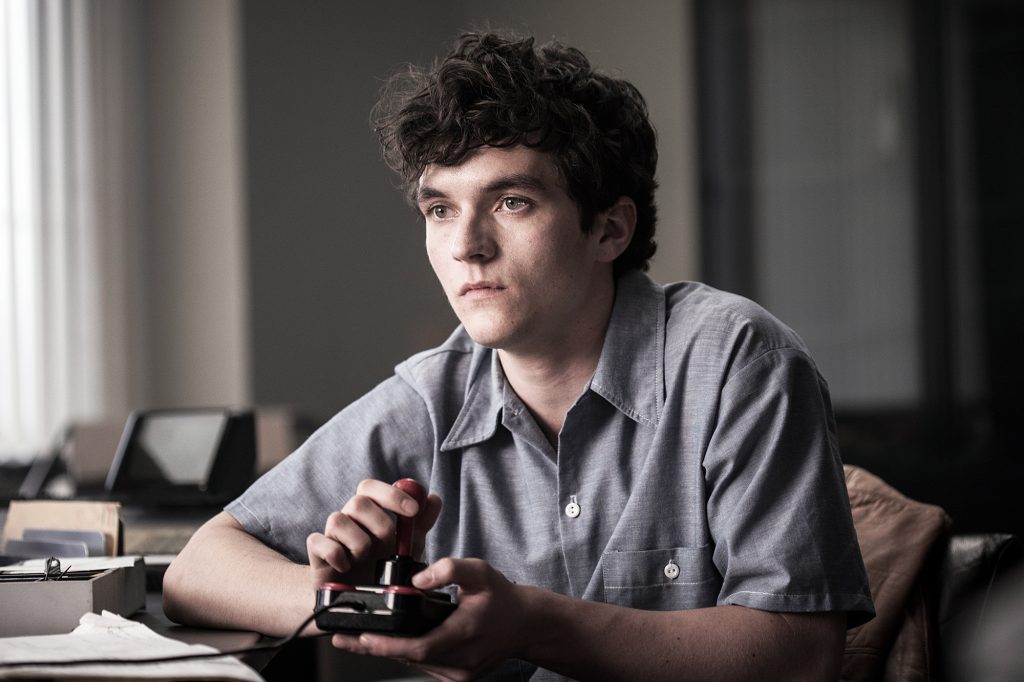 There are times where I wished that the story was more open ended. We are often rerouted to certain paths that advance the story. However, the metanarrative kept things interesting. There's a point in the story where two choices are equally valid, and I was pleasantly surprised .
Fionn Whitehead does well as the increasingly more paranoid Stefan. Director David Slade, who previously directed Season 5's Metalhead, kept things relatively straightforward.
I discovered four endings on my first couple of playthroughs, and it took me the next day to get the final ending where the game receives the highest rating. Like I often do with video games, I discovered that while crawling through articles and Reddit, and then worked my way back through the episode to discover it. The story, it turns out, is based on an actual unreleased game called Bandersnatch.
THE ENDINGS VARY FROM BEING BLEAK TO POIGNANT TO BEING FOURTH-WALL BREAKING AND BATSHIT INSANE.
It did disappointment me a little that there was no ending where Stefan had a happy ending, but then again in Black Mirror, those are hard to come by.
Bandersnatch isn't perfect, but it's a lot of fun. As an experiment, it largely succeeds. If it's a sign of things to come in regards to more interactive content, then it's a very welcome addition to Black Mirror and Netflix in general.
"We are telling stories," said Carla Engelbrecht, Netflix's Director of Product Innovation. "We think we are onto something that could be really exciting," added Netflix's VP of Product, Todd Yellin.
Originally published on UpThrust.