Let's be honest. It's so exciting and easy to dream about studying abroad and getting to discover and experience new places and cultures. So exciting that we often forget that it's not as simple as it seems. And so before you know, your dreams of earning a foreign degree might turn into a nightmare without proper consideration and preparation.
So are you really made for this? If so, are you really ready yet?
It's true that you don't have to have the personality of an experienced globetrotter to study abroad but you need to be a few things. Here's your checklist before you even consider studying abroad for a foreign degree as an option.
1. The new responsibilities: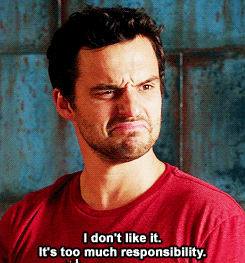 First of all, you need to be honest with yourself. Wanting to be mature, independent, and consistently on top of things is okay, but you need to face the reality. Everyone who goes abroad for higher studies will be facing new responsibilities. There will be no one there to make sure you attend your classes or your hand in intelligible essays while maintaining your chores. You would need to arrive with a willingness to take responsibility for yourself.
"Finding a place to live in, cooking and cleaning while studying and working, handling the never-ending paper works- all on my own, thousands of miles away from home; it's intimidating!" said Ishrat, a first year at the Technical University of Munich, Germany.
2. Letting go: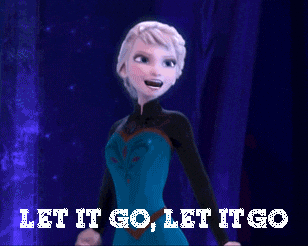 Let's get real. You will have to be able to give up seeing your family and let go of your rigid circle of friends. You'll be there all alone while they'll all be back at home. Truth is they'll move on and adjust at some point to living without you. You will have to do the same without letting it affect you because you'll be having essays to work on.
"Letting go of my family for 4 entire years was the hardest thing I've ever had to do. It's so hard to concentrate when you constantly feel homesick!" said Anik, Texas University Arlington, USA.
3. Adapting: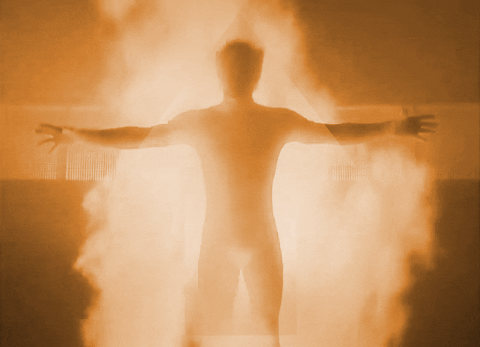 It's obvious that when you're studying abroad, wherever you go, you'll have to face new accents, foods, social situations, and traditions. You can't expect vacations or time offs for Eid and Pujas. You need to be adaptable and flexible.
"Dealing with culture shock was a real challenge for me but thankfully my extrovert nature helped me adapt very easily. However, I've seen my introvert friends suffering to adjust so hard. It's really important to prepare yourself first if you're not extremely adaptive" said Dyuti, Auckland University, New Zealand.
4. Multitasking: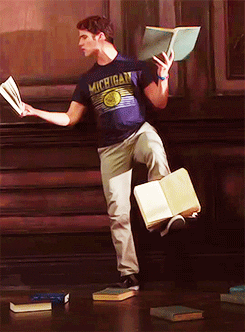 It's impossible to adjust out there alone if you're not a multitasker. Unless you're living with family members out there, you will have to do all your household chores like cleaning or cooking for yourself while you excel in your studies and work after classes! Also, what's the point of all the hard work to get there if you can't plan a few trips around? Exactly. Multitasking is the key to surviving out there.
"I did my research before applying so I knew how it was going to be. It's really helpful if you already have a little bit of part-time job experience besides your studies. That way, you'll learn a little bit of multitasking and it will help you a lot" – Ananya, Technical University of Munich, Germany.
5. Know what you're doing: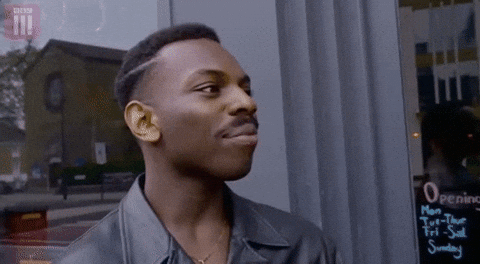 Seriously, if you're planning to study abroad on a subject that you're not good at, don't go for it just because it gets you there. It will immensely affect your future. Sure, getting to experience a whole new place and cultures would be exciting but you've got a life to live after that. What happens next? Fine, we get that it will be a life-changing journey for you but you've still got to excel, you know? The degree will be useless otherwise.
"I was so good at Math back in school that my teachers recommended that I study economics and statistics in future, but I had my mind set on an independent life abroad. So, I wasted 4 years of my life on the wrong subject thinking it would eventually work out. Well, it didn't", said Fariha, a former Arts student at Monash University, Malaysia.
So, don't just go for it because you want a new life-changing journey. Choose your program wisely.
Studying abroad can be a daunting and exciting experience altogether. It's not impossible if you can push yourself in the right direction. As long as you're choosing the right program for yourself and you believe it's worth giving up a few things in life for it, you're good to go.
Good luck!